Ferry to the Pride Celebration and Rally, June 29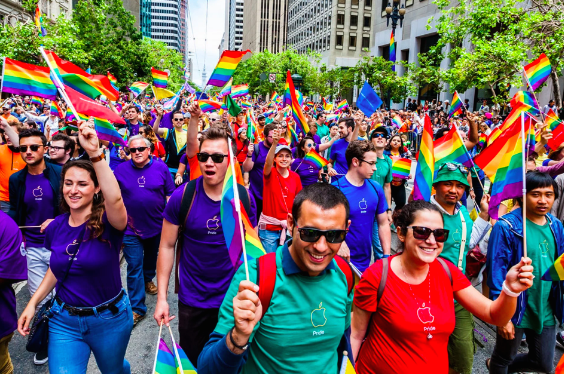 Ferry to the Pride Celebration and Rally, June 29
Community Stages and Rallys
12:00pm-6:00pm
over 20 community-programmed stages and gathering spaces
http://www.sfpride.org/stages/
The San Francisco LGBT Pride Celebration and Rally is a two-day community festival in San Francisco's Civic Center Plaza. Our Community Stages are a great way to experience first-hand the amazing diversity of the LGBTQ Community in San Francisco and beyond. The event is free, but we do ask for a $1.00 to $5.00 donation at the gate.
Depart Berkeley Marina at 11:00am
Arrive SF, Pier 1.5 at 11:30am
Depart SF, Pier 1.5 at 6:00pm
Arrive Berkeley Marina at 6:30pm
Cash Bar on Board. We need 20 people to operate.