Metallica & the San Francisco Symphony at Chase Arena, Sept 6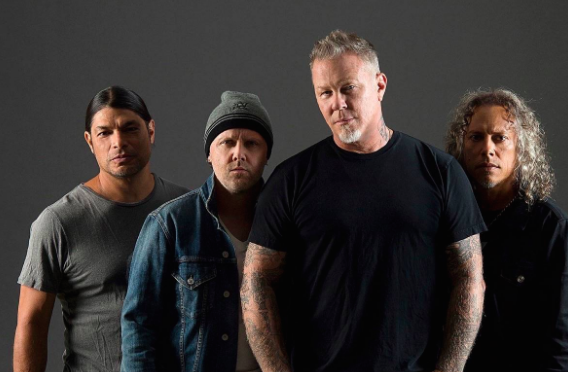 Metallica & the San Francisco Symphony at Chase Arena, Sept 6
Take Tideline to Chase Arena's first concert…Metallica & the San Francisco Symphony. Show starts at 8pm.
Departing Berkeley at 6:45pm
Arriving Pier 52 at 7:15pm
Departing Pier 52 30 minutes after final encore.
******
Departing Tiburon at 6:30pm
Departing Pier 1.5 at 7:00pm
Arriving Pier 52/Chase Arena at 7:15
Departing 30 minutes after final song.
Cash bar onboard.